Mamonde Micro Deep Cleansing Oil Tissue 50ea
MAMONDE MICRO DEEP CLEANSING OIL TISSUE 50EA
Deep cleansing that combine the power of 2 in 1= cleansing wipes + cleansing oil. 
With it's safe 'weak acidic' formula, this cleansing tissue removes fine dust inside pores, sloughs off dead skin cells and leaves the skin feeling fresh and clean.
One single refreshing sheet is all it takes for the complete removal of waterproof makeup!
The patented ingredient Lotus Anti-PM Complex cleanses the pores from dirt and oxidized fat due to the presence of negatively charged ions that attract positively charged dirt particles like a magnet. Light salt components effectively adsorb impurities and help protect the skin.
Lotus extract has a calming effect, strengthens skin cells, contains vitamin C and mineral compounds. It also has a biostimulating, tonic, anti-inflammatory effect that improves blood circulation. The lotus extract is used as a cleansing and skin-stimulating component that promotes lightening of age spots.
How To Use:
Take one sheet and gently wipe (let it soak in longer if you are wearing make up).
Gently use upwards and outwards.
Wash with lukewarm water.
Rinse with foam cleanser for more thorough cleaning.
Free from 8: animal ingredients, polyacrylamide, imidazolidinyl urea, triethanolamine, silicone oil, synthetic color, PEG surfactant and sulfate surfactant.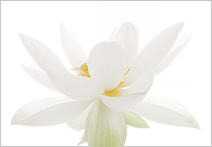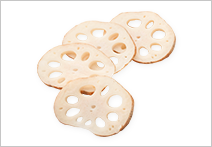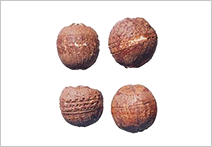 Lotus Flower              Lotus Root Powder          Lotus Seed