Mamonde Micro Deep Cleansing Oil 200ml
MAMONDE MICRO DEEP CLEANSING OIL 200ML
Natural cleansing oil that wipes away super-micro dust from face and pores removing impurities and blackheads while dissolving make up.
It protects the skin's natural level of moisture by maintaining its hydro-lipid balance and moisture level while having a mild brightening effect so your skin is clean and radiant.
The patented ingredient Lotus Anti-PM Complex cleanses the pores from dirt and oxidized fat due to the presence of negatively charged ions that attract positively charged dirt particles like a magnet. Light salt components effectively adsorb impurities and help protect the skin.
Lotus extract has a calming effect, strengthens skin cells, contains vitamin C and mineral compounds. It also has a biostimulating, tonic, anti-inflammatory effect that improves blood circulation. The lotus extract is used as a cleansing and skin-stimulating component that promotes lightening of age spots.
How To Use:
Dispense product into palm and gently massage oil over dry face.
Massage and melt in a circular motion to gently lift makeup and impurities away.
Rinse face with luke warm water.
Follow through with a foam cleanser for thorough cleansing.
Free From 7: Animal ingredients, mineral oil, imidazolidinyl urea, triethanolamine, silicone oil, tar pigment, sulfate surfactant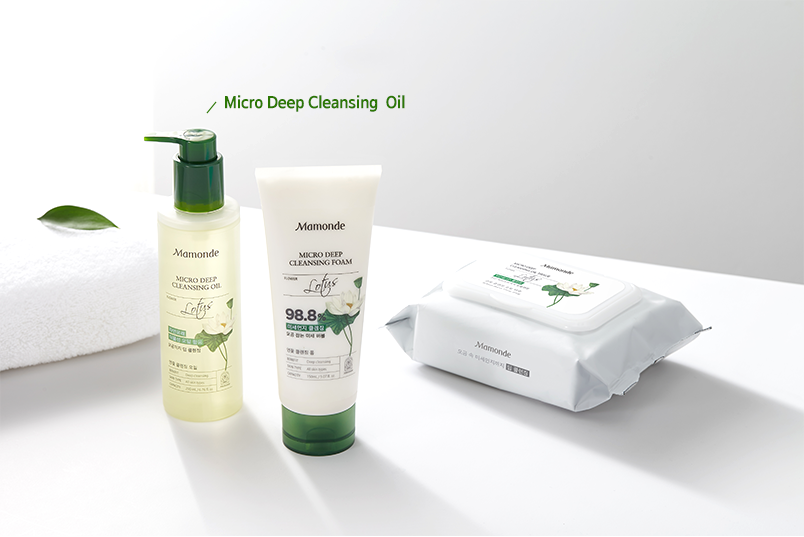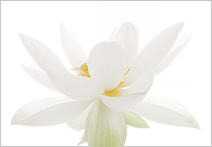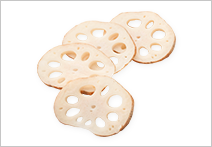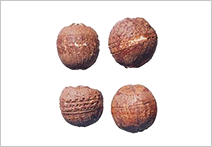 Lotus Flower          Lotus Root Powder         Lotus Seed