Laneige Cream Skin Refiner 150ml
LANEIGE CREAM SKIN REFINER 150ML
The LANEIGE Cream Skin Refiner was made to combine the fresh and light effect of a toner with the long-lasting moisturizing properties of a cream moisturizer but none before this one had such a liquid texture.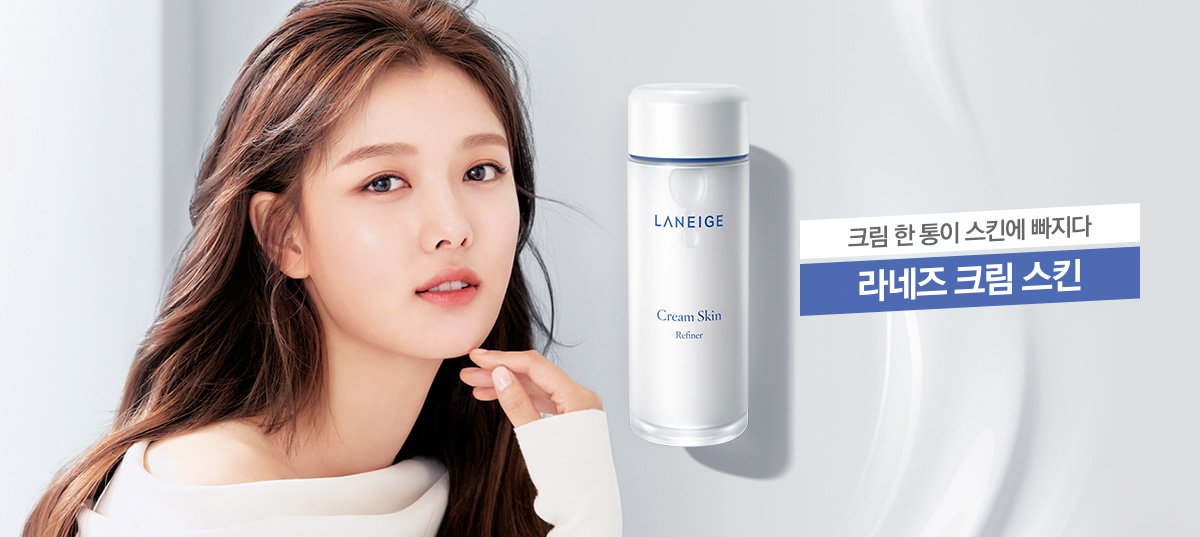 LANEIGE brings us a new "Cream Blending Technology™" which allows a unique watery texture that brings hydration to all layers of the skin.
The Cream Skin Refiner contains many nourishing ingredients in its formula such as White Leaf Tea Water, which strengthens the skin barrier and is rich in amino acids. 
It particularly allows for deep hydration for dry, very dry and for sensitive skin while providing comfort and protection.  Unlike a toner or essence which it feels like, it can be used alone and the skin will be deeply and long-lasting moisturized.
How To Use: Take a small portion (1.5 cm) and melt the cream into the skin with gentle fingers to feel your skin being hydrated throughout.