Innisfree Olive Real Essential Oil Ex. 30ml
INNISFREE OLIVE REAL ESSENTIAL OIL EX. 30ML
An essential oil with nutritious olive ingredients that delivers moisture deep into the skin. Contains antioxidants (polyphenol, oleic acid) and vitamins from organic olives for immediate skin hydration.
How To Use:
Massage 2-3 drops of oil onto your face.
Apply on the desired areas as needed.
Cleanser> Skin> Lotion> Serum> Eye Cream> Power Cream> Mist> Essential Oil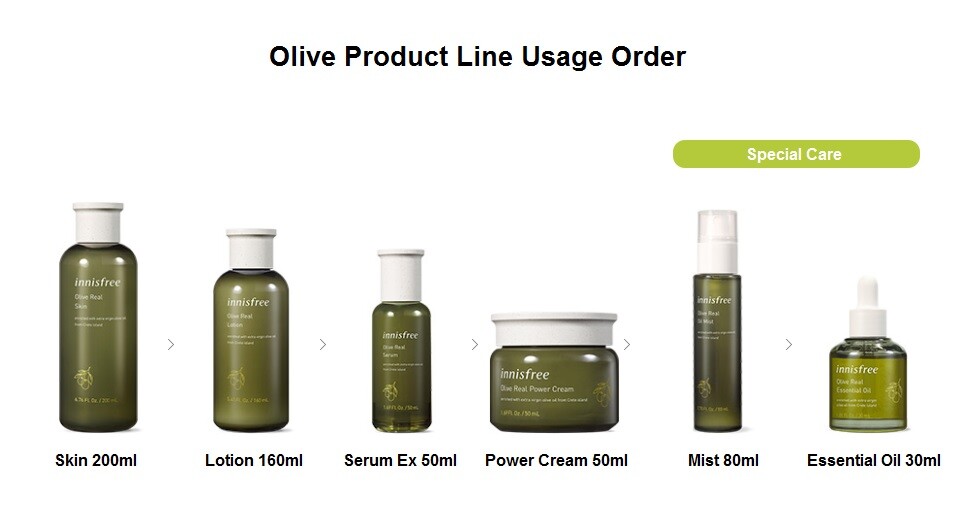 Related Products
5 IN 1!
5 proven benefits of the Jeju green bean fermented mask sheet that helps:
Improve the skin barrier's function/ skin texture/ skin elasticity/ skin transparency and increase moisture content in the skin.