Innisfree 3-Minute Green Tea Skin Pack 70ml
INNISFREE 3-MINUTE GREEN TEA SKIN PACK 70ML
This S.O.S. morning pack is excellent for quick, yet effective moisture replenishment and to prep your skin for your makeup or a spot treatment where you need it the most.
The Tencel sheets soaked in fresh green tea water adheres to skin perfectly, and it is infused with 2% panthenol to strengthen skin barrier, as well as relieving tightened skin.
3.5 times more enriched with 16 amino acids than normal green tea, 'Beauty Green Tea' reopens the water path of dehydrated skin to restore a clear and dewy complexion.
How To Use:
Using the provided tweezers, apply a sheet on dry or flaky areas.
Remove it after 3 minutes and gently pat the remaining product for better absorption.
Suggested Green Tea Seed Skincare Routines:
Morning (Pre-Makeup Application):
Morning Cleanser> 3-min Skin Pack> Serum> Seed Essence-in-Lotion> Seed Eye & Face Ball
Night (Brightening Care):
Cleansing Gel-to-Foam> 5-min Leaf Powder Face Mask> Serum> Cream / Deep Cream> Eye Cream
Night (Overnight Treatment):
Cleansing Water> Foam Cleanser> Seed Serum> Seed Skin> Sleeping Mask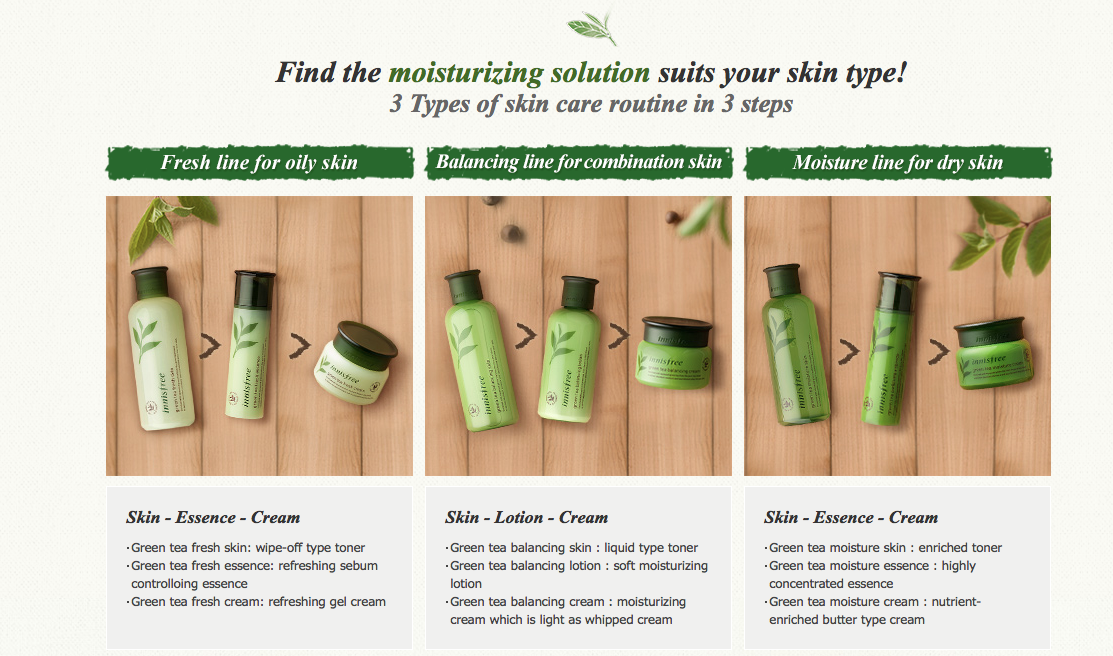 Related Products
My Real Squeeze Masks come in 3 levels of hydration:
• Water base: Light & Fresh
• Essence base: Deeply Hydrating
• Cream base: Intensely Nourishing
Choose from 18 different types of masks that caters to everyone anytime, any day.
Naturally-derived thin yet strong 100% biodegradable- 100% eucalyptus fibers.
Freshness of ingredients is extracted with the cold brew squeeze method.